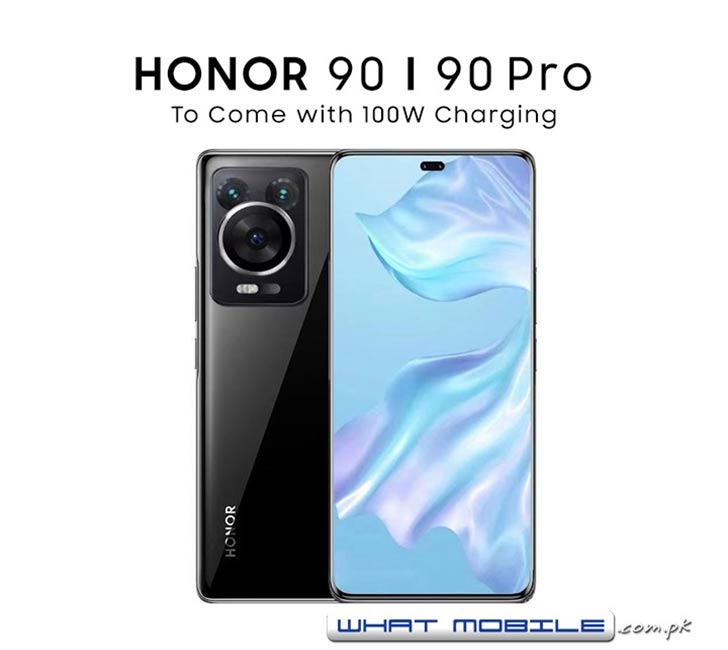 Honor's departure into an independent conglomerate has resulted in the company regaining its global presence, and now it's constantly striving to remain in the spotlight. Recently, two of the company's flagship devices, namely the Honor 90 and Honor 90 Pro, were approved by 3C, indicating their imminent launch in China.
The upcoming flagship contenders support model numbers REA-AN00 and REP-AN00, respectively, for Honor 90 and 90 Pro. 3C reveals both their charging capabilities and adapter specifications in detail.
As per the re, Honor 90 Pro will feature an HN-200500C05/C06 model charger that can deliver a maximum output of 100W. Meanwhile, the Honor 90 will come equipped with an HN-110600C00/C01/C02 charger capable of handling up to 66W.
It is worth mentioning that both of Honor's new flagship models will also incorporate backward charging compatibility, thereby augmenting their versatility and convenience for users keeping multiple gadgets handy. Digital Chat Station reports that the pro model has a 20V x 4.5A (90W) turbocharging protocol, pumping energy into the battery at higher speeds.
Read more:https://www.whatmobile.com.pk/honor-90-series-verified-by-3c-imminent-launch-confirmed-with-charging-specs-news-4021