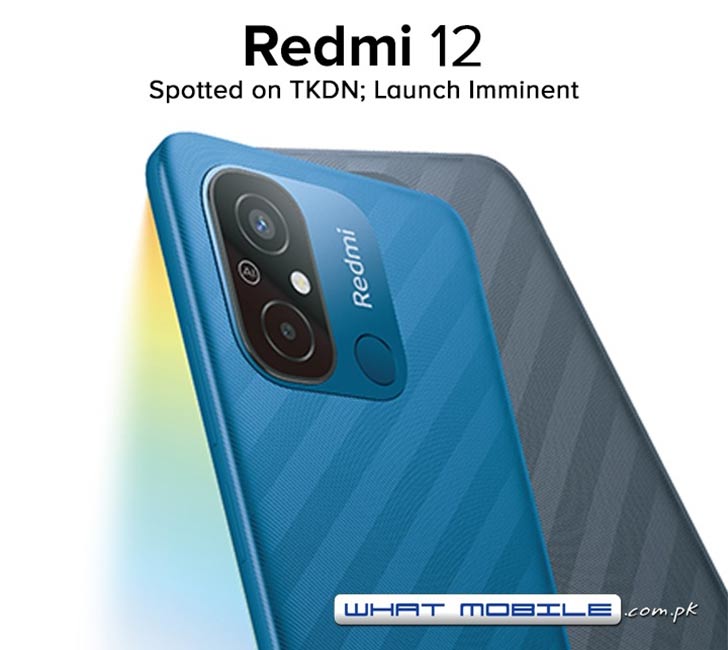 In December of 2022, Xiaomi unveiled the Redmi 12C, a device that boasted impressive specifications, including a generous screen size, a powerful processor, and a long-lasting battery, all at an incredibly competitive price point of just over 100 dollars. The company has since been working on a similar device they call Xiaomi Redmi 12. Here's everything we know about it.
Redmi 12 has been doing certification runs, and after visiting the IMEI and FCC databases, the newcomer's latest score is the TKDN certificate. The Indonesian regulator signed the phone off under model number 23053RN02A.
Before TKDN's certification, the FCC listing unveiled some details about Xiaomi Redmi 12. Reportedly, the phone packs a standard 5,000mAh battery capable of accommodating 33W fast charging. Additionally, it runs an operating system based on the latest iteration of Android 13.
Although comprehensive details regarding the device's specs are currently unavailable, we may obtain some insights about the new Xiaomi 4G mobile by examining the specifications of its closest relative, the Redmi 12C.
As mentioned, Redmi 12C boasts a generous screen size of 6.71 inches on an IPS LCD panel delivering an HD+ resolution of 1650 x 720 pixels, an aspect ratio of 20.6:9, a peak brightness of 500 nits, a high contrast ratio of 1500:1, and a broad color gamut of 70 percent NTSC.
read more:https://www.whatmobile.com.pk/xiaomi-redmi-12-abounds-global-variant-spotted-on-tkdn-before-launch-news-4012